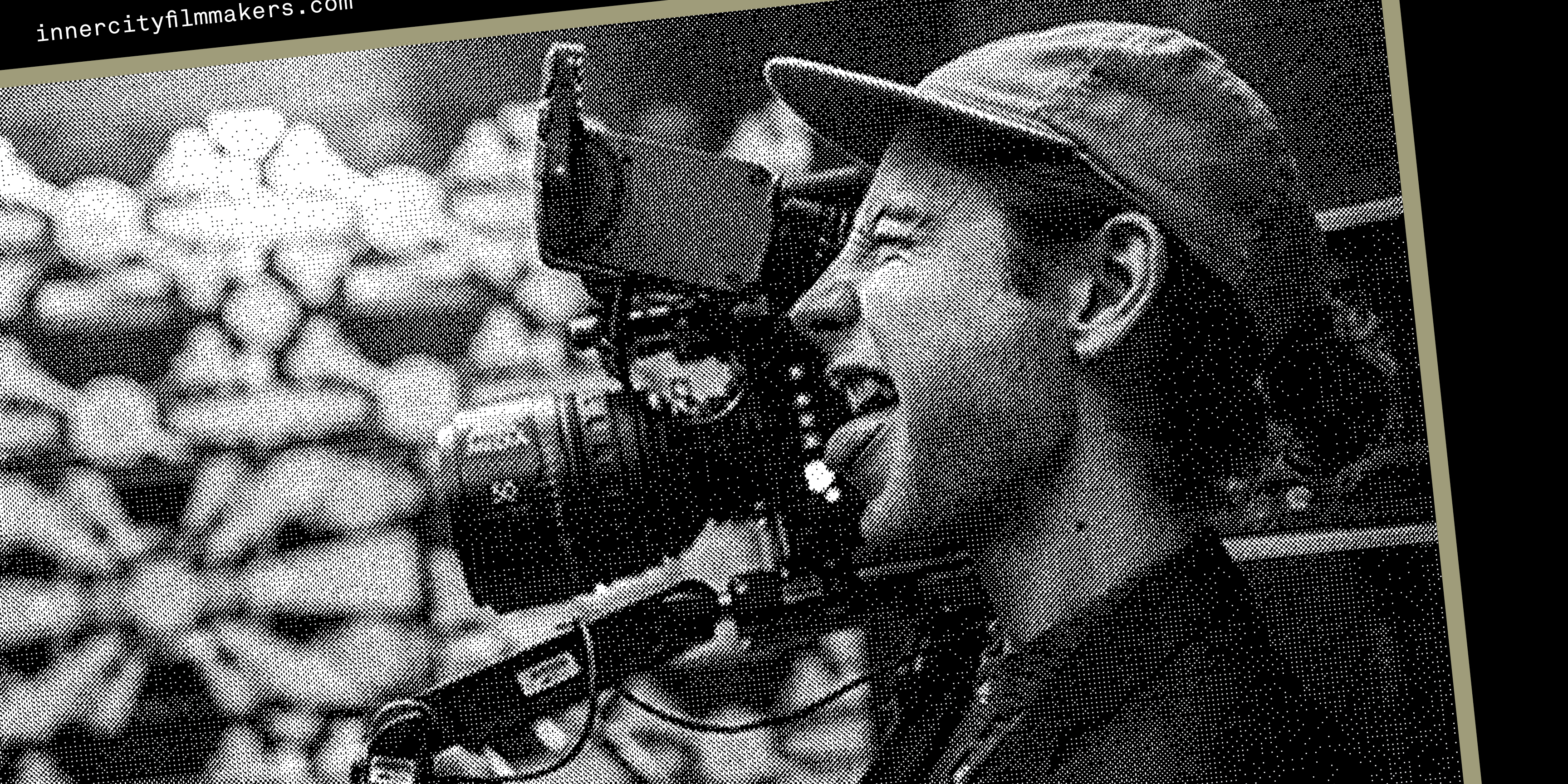 Title
Inner City
Filmmakers
Instructor
Stephen Serrato
Description
Inner City Filmmakers is a non-profit educational establishment
that offers at risk youth and other interested individuals free
courses in filmmaking, production, design, business, and various
technical life skills. The school aims to give students more
direction after their high school careers and generate more
diversity in the film industry. I was tasked with giving them a
new identity that was diverse, flexible, and would engage more
youth to try out the free program. The rebrand has two parts;
the schools rebrand, and the addition of a festival that would
be used as promotion and a way to screen the students films.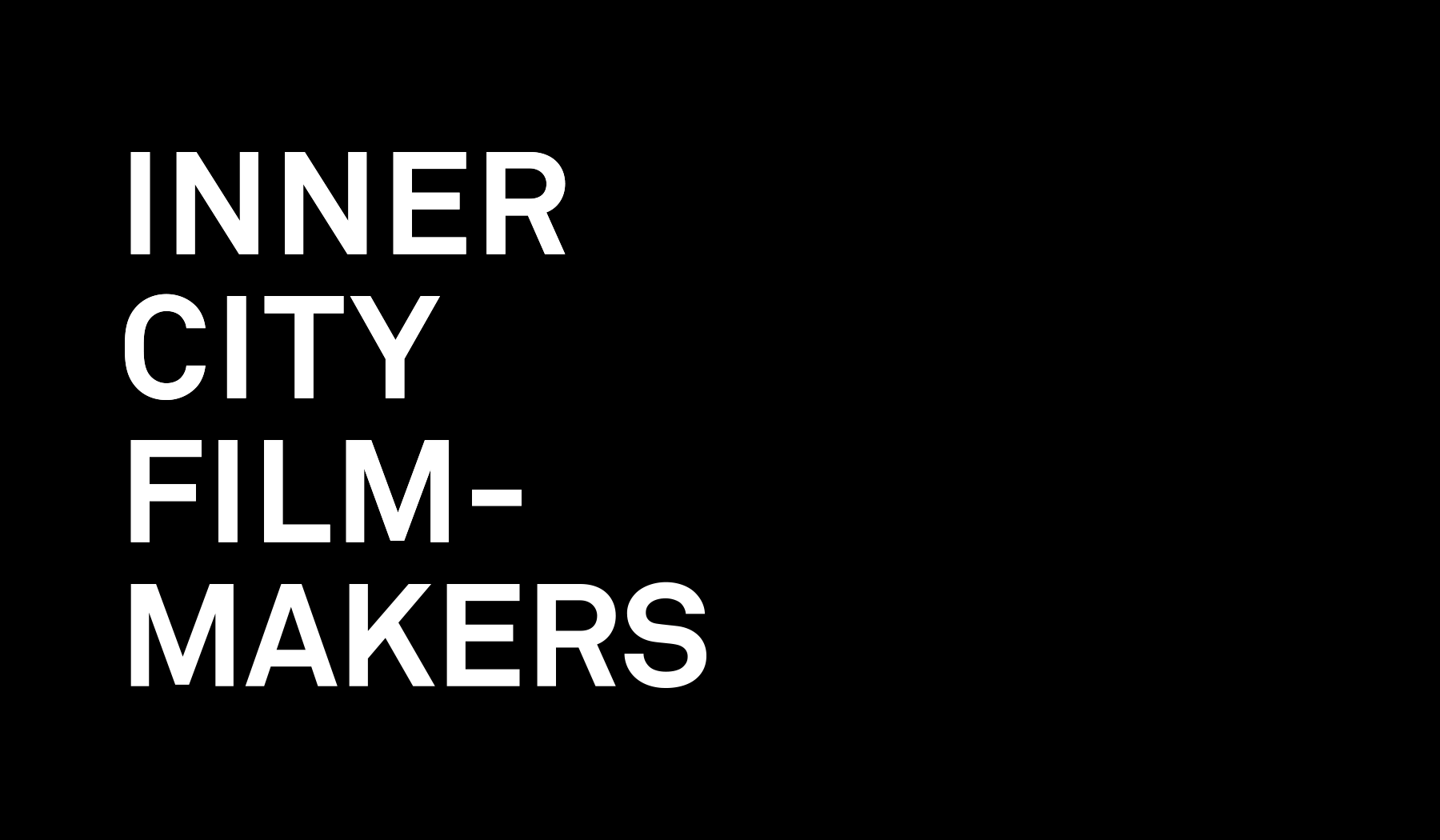 The School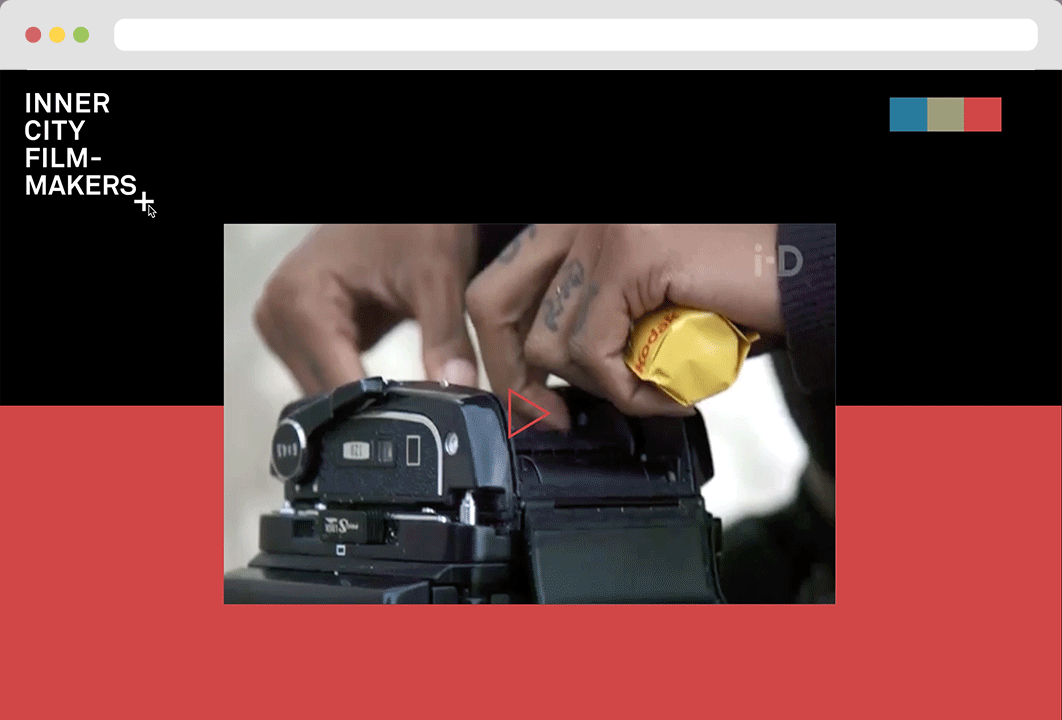 The Film Festival