Creative Director
Craig Fowler
Description
Hot Fat is a classic donut shop, rooted in good
ol' fashioned manners. Everyone that walks through
the door gets the same warm welcome along with
their donuts & coffee.For the brand voice The focus
was to keep it playful and somewhat humble, I was
tasked with designing some collateral for the brand
along with creating some items for the photoshoot.
Many of the items I designed and worked on ended up
at a food fair, other collateral followed suit.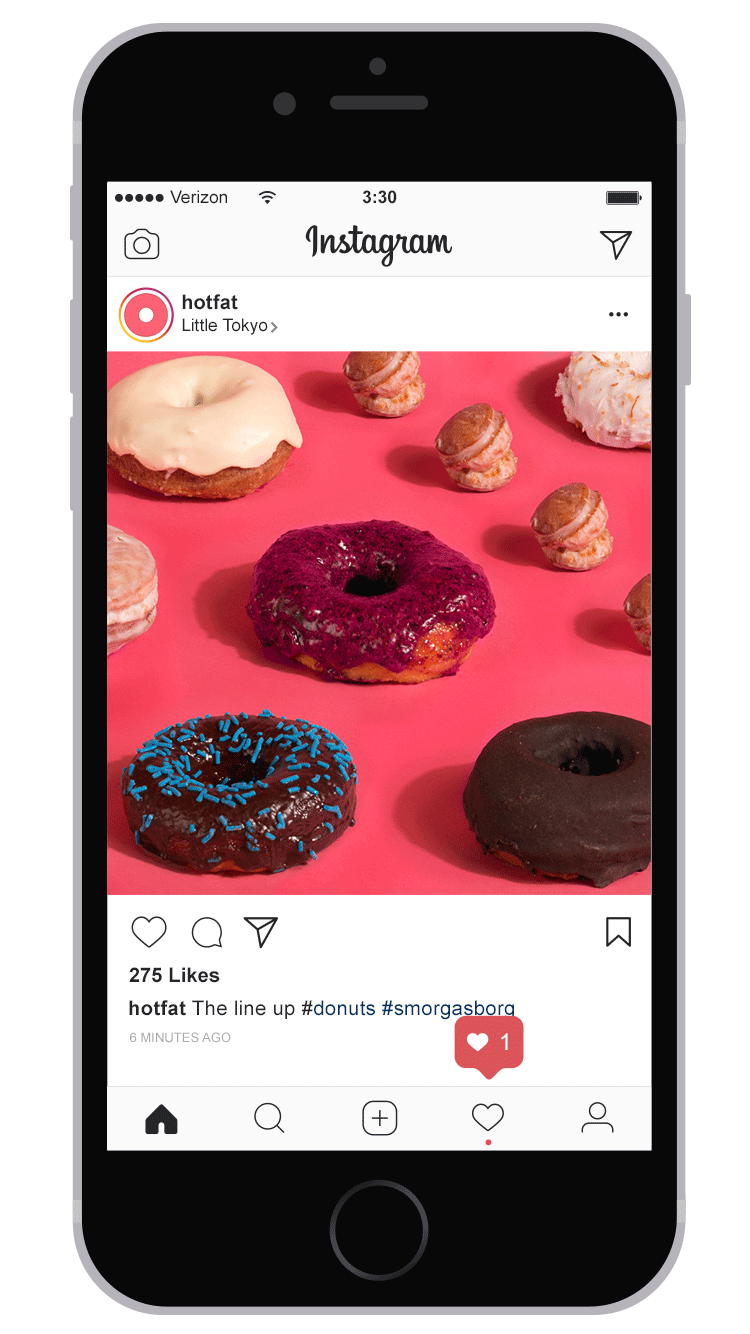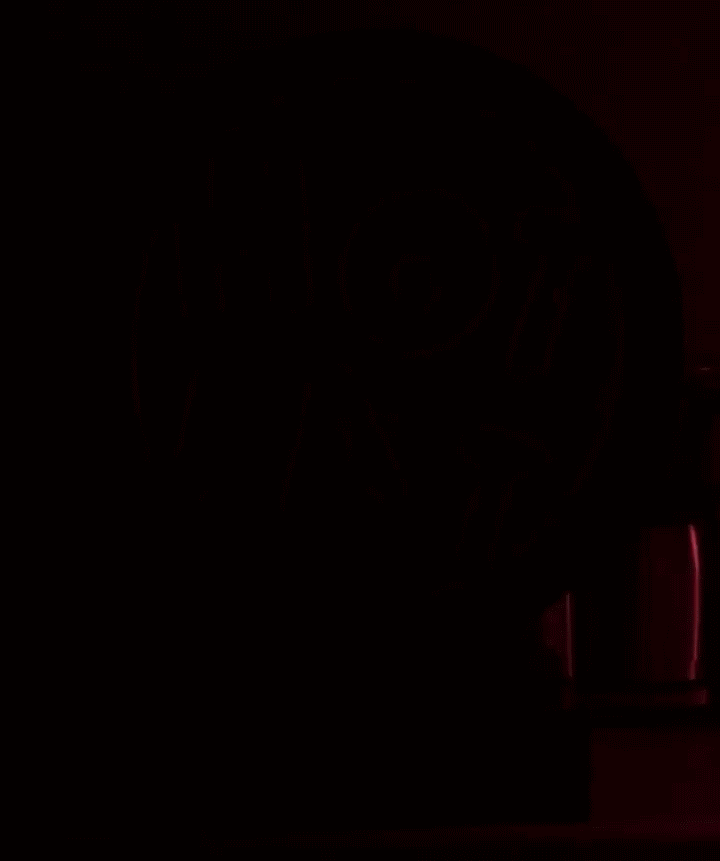 Special thanks to my mentor
Craig Fowler.